...this month and felt I should pass on!
Have been looking high and low for a yoga retreat fairly nearby that doesn't cost the same as 10 days abroad and have stumbled across a place in Staffordshire that only costs £99 for the day (I say 'only', but most of the ones I've looked at have been 3 if not 4 times that...)
Check out the website for 'Yoga with Claudia'
here
if you're in the market for a day of yoga and relaxation...but don't fill up her retreats before I've booked or I shall be annoyed!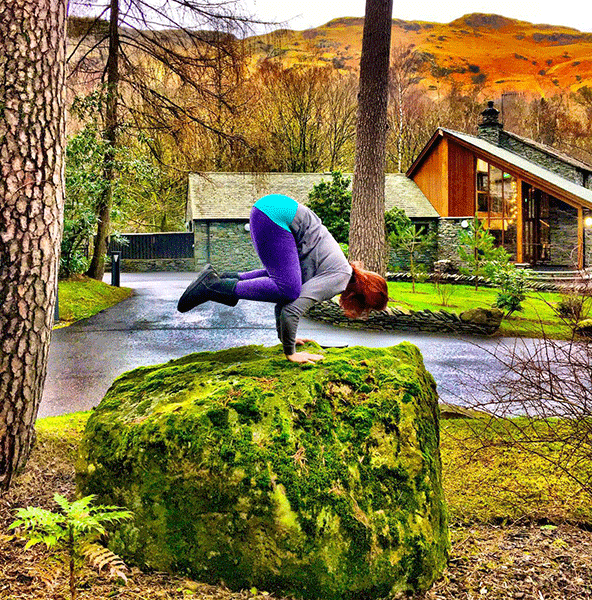 The Boden sale went live yesterday and there's some good stuff in it. Have a quick look
here
...
I used discount code J5Z6 for free delivery and ordered these jeans...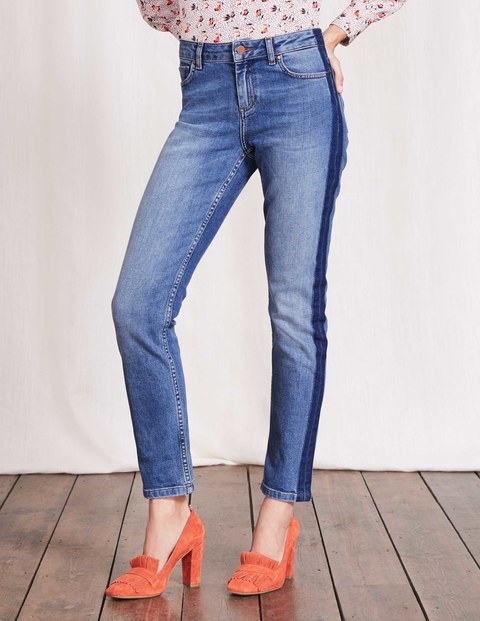 Because I wanted these ones from MiH...
...but couldn't justify £265! So we'll see how they look when they arrive.
The incredible Dukes have got a £30 voucher code on their women's boots...the relaxed Chelsea boots are to die for!
Get yours here and use the code

MUMSTHEWORD (this is the colour I have and I LOVE THEM but possibly size up if you're between sizes?? Mine are snug)
I think that's it news wise... so here's some photos from this week. The fog is starting to lift on my funk and little chinks of sunshine are getting through. Which is just as well really as Husband has gone to London for 3 nights. It's the first time he's been away with work since Puppy came home...breakfast this morning was a bit of a juggling act!!
This was pictured on the yoga retreat booking form this morning. Sent it to Good Friend in Chaos. It is so true!
It cheered her up so much she did some bird-watching!! (This was after a much-needed coffee and giggle after the school run today)
Puppy likes to sleep upside down...
...and he's also started teething. Boys are both fascinated. I am just wailing at how fast he is growing up. Boo!
Toddler had a party on Saturday and was gifted this mask and cloak as a party favour. He wore it all afternoon and most of Sunday. So cute!
Boy was invited along too as company for the child's older brother. Here are my darlings enjoying the world's slowest donkey ride EVER!!
And here's my latest aim. I might not be truly at peace OR in touch with myself just yet, but I really want to be unfuckwithable when it comes to drama!! I'd print it out and post it on the fridge but I'm worried Boy will sound it out and repeat it at school!
Hope you've all had a good Monday, friends. Think of me tomorrow morning, basically as long as noone pees on the kitchen floor while I'm making porridge I'll be winning at life ;-)