Man, is there anything worse than having to set your alarm on a Sunday night after a blissful two weeks' holiday with your little ones? I was close to tears last night...then even more close to tears this morning when beeping started in my ears at 6.30am. It's not even the getting up WHEN IT'S STILL DARK that gets to me...it's dropping him off for yet another day without me. Urgh. School. Urgh!
Anyway, we've had a wonderful half term holiday and are (silently, so as not to put Boy off school for life, obvs) looking forward to Christmas. Only 29 more days of school to go!
November arrived while the boys were off, so I missed my usual monthly round up and plans for the coming weeks... October was pretty boring, to be honest, so here's a quick look at what we've got coming up between now and the end of the month!
Tomorrow is Husband's big day and Saturday is Goddaughter's big day. Cue lots of wrapping of gifts and lots of cake celebrating two of my favourite people in the whole world, what a nice week!!
Our next PLA fundraiser is a 'Race Night'...I have no clue how this works but for once I'm not on the sub-committee organising it. Am going along for a drink, what fun!
Nana got tickets to the John Lewis Christmas Shopping Event (with free fizz!!) so am jetting off to enjoy that on Wednesday, very exciting.
We've lived in our house for two winters now and apparently open fires need their chimneys swept every 12 months... I'm saying nothing, but this guy is rocking up tomorrow. Woe betide him if he a) makes a mess and b) doesn't look exactly like the photo above!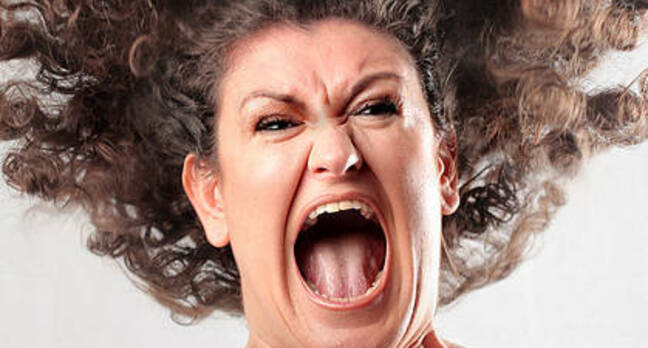 That's me after yet another phone call to NPower...it's been 15 months and counting and they STILL haven't sorted out our gas supply billing issues. Tomorrow they're sending someone to LOOK at my meter. Excellent. I may hold them hostage until they, you know, DO something helpful??
School trip next week. Give me strength! Am only going because the thought of the littlies on a bus for 45mins gives me a cold sweat.
Am having Autumn nails done next week...bit late but the weather fooled me into thinking it was still 'late Summer'...now all of a sudden it's friggin' baltic and my naked nails are cold, ha ha!!
We have a family dentist visit at the end of the month...but sadly it's on my spa day so Husband now has to take the boys and I'll reschedule. Mwah ha ha, evil laugh!
Speaking of which...in TWELVE DAYS I'll be holed up here for ten blissful hours. May even leave my phone at home (I won't!) Can not WAIT!!
So yes, busy as usual but lots of fun mixed in with the mundane which makes it MUCH more palatable.
Was round for coffee this morning and discovered that BFF has finished everything on her Christmas shopping list (apart from food) and it is all wrapped, in bags and labelled. I am not entirely sure what she is planning on doing between now and the big day but I'm a little jealous. I have done...precisely nothing. Husband's birthday is tomorrow and I've still not wrapped his gifts, let alone sorted out Christmas?!
I shall be back on Wednesday...with what I am not sure. I have lost all sense of rhythm so need to read through my last few posts and remind myself of what on earth we were chatting about before the holidays swooped in and stole me away. Apologies!
Hope you all enjoy your Monday, I'll be spending my evening finding my thermals for tomorrow, brr!!