Apologies. I've been doing so well with my MWF blog posts...this Monday ran away with me.
Boy is not a happy bunny. He's not miserable, but he sure as hell ain't the kid I know and love. A little bit of sparkle has gone and it's making me cross and sad and ranty! We've had tears most mornings and reluctance to attend clubs... After a lot of gentle quizzing, conversations with his teacher and a meeting with the head, it would appear that it's a combination of the Year 1 curriculum, a ridiculous decision made by an unqualified member of staff and a stellar lack of communication. However, my meeting yesterday felt quite productive and positive and we have agreed to touch base again next Friday...we shall see what, if any, changes have been made. This Mama is NOT having her child in tears sitting against a wall at playtime. Rarrh!
In other news, my massive M&S order was fun while it lasted but 66% is being returned. The navy culottes are great, the leopard heels are so so comfy...and the rest stinks. The dress is too big, the jumper is too short, the blouse is too tight and the grey high-tops which I adore look like boats in my size. Boo! Oh well, Husband will be delighted.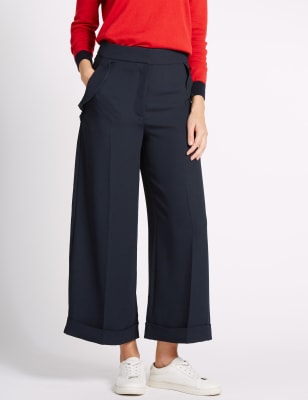 Also, we have a new favourite venue to visit if you're in Shrewsbury. On Sunday we drove over to see Boy's Kindergarten teacher, walked to the splash park and then discovered
The Pour House
over the Welsh Bridge. It is so much fun. Kid-friendly and the biggest milkshakes you've ever seen...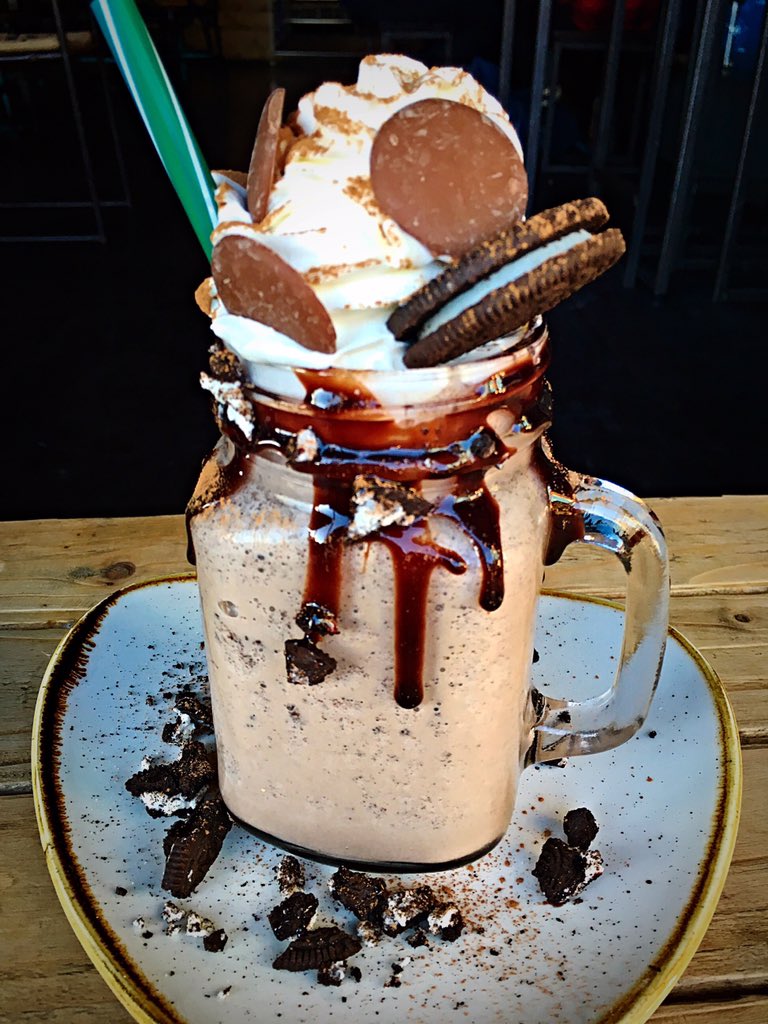 Why yes, I DID order one of these and why yes, it was life-changing!! Run, don't walk!!
What else is new? Niece turned 2 and had a wonderful party. It was 40mins NORTH of her house in Liverpool, which meant a 4 hour round trip for a 2 hour party. But I'm not saying a word...
These guys met a Burmese Python called 'Custard'!!
Then they spent a happy half hour crashing tractors!!
And yesterday, we stopped off at BFF's house for a quick coffee and Toddler built Big Dog a new bed. With BFF's new, rather expensive cushions. So that's nice.
Back on Wednesday xx