Posh Mama has done it again. Buy these products, quickly, my hair feels like Kate Middleton's looks!!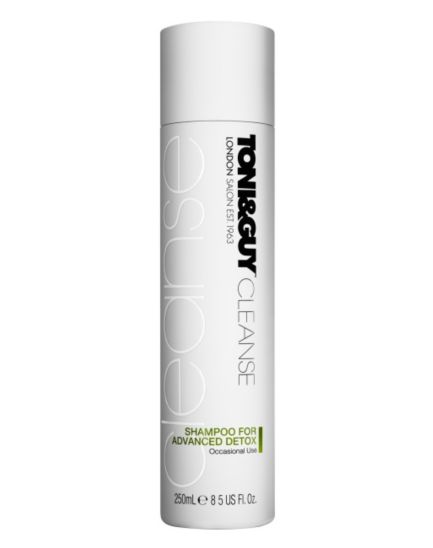 Start with this baby, it strips your hair of any residue that's making it feel gunky and claggy (scientific words)
Then I use these...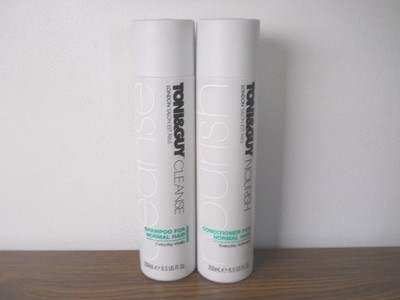 and my hair can be combed (with my new Wet Brush Pro!) with no knots at all. Incredible.
All available in Asda and last week they were on offer. You are most welcome ;-)