(Looked at so many memes saying 'August' that the word now looks decidedly odd. Huh!)
Goals for the month:
See the chiropractor and sort out my back / pelvis / sciatic nerve before I rip my own leg off.
This has been an ongoing, intermittent issue since I was pregnant with Boy but it has been causing me real issues recently. Am finally taking the plunge and have an appointment to meet Husband's chiropractor this month. I was feeling quietly positive about this until Husband said 'you won't like it when he cracks your back, you'll probably be sick...' and know I feel sick about even attending. Bastard!
Organise a Paw Patrol 5th birthday party.
(Found this, love it. Five??? How is that possible???)
My eldest turns 5 at the end of this month (so expect a lot of emotional blog posts about life whizzing by too quickly and how special he is in everything he does, blah blah blah sob sob sob!) He has requested a Paw Patrol theme for his tea party so I am pinning things like a mad thing. Invites have been sent, party favours have been purchased...let the list making begin!
It's got to be done. I am determined to overcome this funk and APPLY myself. My brain is suffering without stimulation...the Kindle is coming out!!
Encourage Boy to keep up his phonics, maths and reading each morning.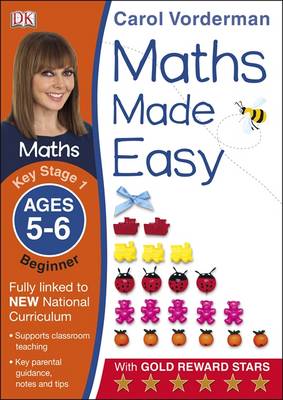 Homework goes against all my teaching and parenting instincts but, but, but...his Kindergarten teacher said he'd taken such a leap at the end of the year and I don't want him to lose interest or enthusiasm over the long summer holidays. These summer babies need careful handling and a strategic approach if they're going to avoid falling behind whilst still being engaged. Have bought a range of phonics books and some workbooks for us to look at together and have a long list of practical activities and games all planned and ready to go each morning. We shall see how we go, resistance will be respected!
Get Husband to read a parenting book.
Enough said. Wish me luck, friends. 4 easy goals, 1 a bit trickier (Husband hasn't read a book whilst not on an aeroplane in the last 12 years...) I may need wine before attempting this goal...!
Alongside my goals, we have some fun things planned day to day...
Trip to Ikea (Boy's favourite place, who knows?!)
NCT birthday party
Overnight trip to Liverpool
Sleepover at Nana's in Lichfield
An early birthday celebration at BFF's house (because they're on holiday on the actual day, sad face!)
A day trip to London on the train (woo!)
A quick visit to Bristol to see uni friends and their babies
We're going to be wiped out when it's time for school going back!!
What are you guys up to this month? Any plans?