Yesterday Boy woke up possessed. I don't even joke. By 10am he was lying on the floor screaming about a perceived injustice and the day pretty much unravelled from there on. It just carried on until bedtime. For the first time in a loooong time I actually text Husband and told him to get home early or there was a good chance I would be arrested for battery (that just shows you how desperate I was as adding Husband's temper into the mix is not usually something I'd advocate...!)
Nothing worked with the kid. I was calm, I was angry, I carried him upstairs, I ignored him and let him carry on playing in the playroom, I walked away when he was rude, I listened when he was sassy and tried to reason...literally, the kid was INSANE and nothing was going to make the slightest difference other than a good night's sleep and a fresh start.
It's hard to achieve a 'fresh start' as a Mama. When you're 4 years old you go to bed, wake up and poof, as if by magic yesterday's indiscretions are completely behind you and forgotten. As a Mama, you sometimes find yourself feeling guilty/cross/aggrieved by things that happened months ago, were completely out of your control and went unnoticed by anyone other than your critical self. Therefore, if you really want to wake up in a positive mood, you've got to work for it!
With this in mind, at 6.59 pm I kissed my little b*stard good night, turned the bedroom light off, exhaled deeply, poured myself an immense glass of gin and tonic and...well, I cried. I cried about my overreactions, about his inexplicable anger, about the future therapy bills we'd incur...the usual.
BUT then I began 'project wind down'. This Mama needed a break, a pamper and a de-stress! So last night I ran myself a very deep bath, watched an episode of the Gilmore girls (without dropping the iPad in the bath, winner!), washed my dry-shampoo covered hair and used pretty much every beauty product I own.
Over the last few weeks I've hardly bought any new clothes for myself but there have been a fair few beauty blog posts popping up and I've been taking note. As someone who can't even be bothered to moisturise when she gets out of the shower, this is strange and uncharted territory for me, but something about all these happy bloggers chatting about their favourite products has spurred me into making a few purchases...
My hair is thick and knotty and pretty dry, but since coming off the pill it turns greasy far too quickly for my liking. Due to the thickness of it, it takes forever to wash, rinse and dry and as such I really hate doing it more than twice a week! I am also trying to grow it out so it's also pretty shapeless and a bit 'between stages'. This shampoo is great. Something about it makes my hair feel really hydrated but it's not looking greasy any faster than usual, which was my fear with an oil based shampoo? Liking this a lot!
Love this stuff.
Erica
suggested this hair styler on her Instagram stories feed and I really like it. The website gives you the technical low-down but essentially this stuff means you can air-dry your hair without it turning into a huge bouffant affair by lunchtime and for someone who has a) no time to dry her hair properly and b) crazy 80s hair if it's left to its own devices it's a God send. It makes your hair freakishly soft without being flyaway too, genius!
This stuff is essentially a heat spray...which I didn't really understand because if you're using the product above to avoid using a hairdryer/straighteners then why would you need it? But being the marketer's wet dream that I am, Erica said she uses it so I went ahead and got some too. It smells divine.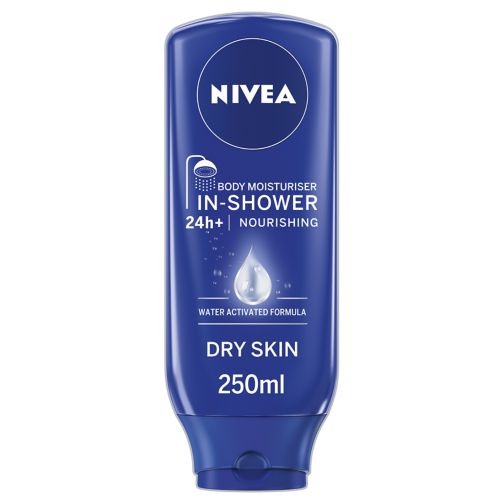 Still sticking with the ultimate product in lazy-girl moisturising...
This isn't the exact body scrub I have on the go right now, but I think they're all pretty much the same (correct me if I'm wrong?!) I bloody hate the bits at the bottom of the bath when you rinse it off...but scrubbed legs do look happier when you're done!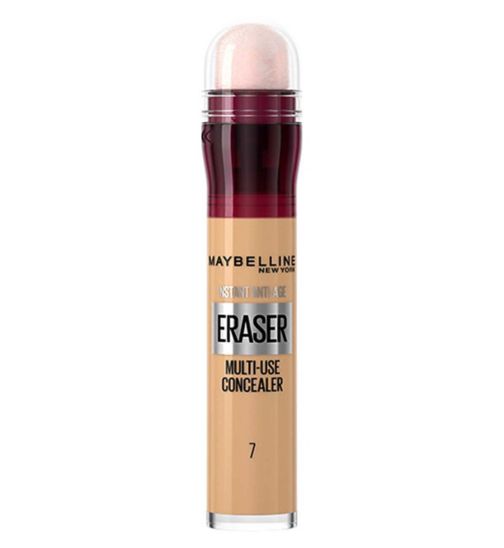 I didn't use this last night, obviously, but someone,
Clemmie
?, said she uses this to hide the dark circles under her eyes so immediately I went out and bought some. It works. I use a LOT of it every day!!
Dawn O'Porter recently mentioned this little gem
in a video blog
and since my shiny nose drives me CRACKERS I figured I'd better get some too. It's on order so I'll update you when it arrives...
And these things smell amazing. Just lighting one of these bad boys is enough to readjust whatever mental state you're in. Last time I was in Birmingham with a friend I grabbed two. Just choose a scent, it doesn't matter which, they're all incredible!
After all that I felt much much better. Went to bed determined to have a much happier, calmer day with Boy, if he likes it or not! Naturally, with my new sunny demeanour we woke up to pouring rain and period pain but hey, you can't have everything ;-)
Any amazing products you guys know about that I simply must buy straight away? Let me know!! x