Another birthday, another valid excuse to visit the big city. This Mama does so hate the country!
Virgin trains were having a seat sale a few weeks ago so Nana and I jumped at the chance and lo, on Monday, the boys were whisked off to London for the day on a pendolino. Here's some things we learned over the course of 8 hours travelling with small children...
1. Choosing to travel to London on the day V festival ends is not wise. You will have to queue to park at Stafford station. You will have to queue to collect your pre-booked tickets. You will have to present said tickets earlier than usual (presumably this was to avoid hundreds of sweaty, hungover yoofs hanging around on the platforms? Whatever it was, it completely threw me and meant I wound up wrestling with a pushchair and searching for tickets when I wasn't ready, thus getting flappy and creating a queue. Boo!) You will then have to share a lift to the platform with hundreds of afore-mentioned grungy types dragging muddy suitcases behind them. Choose another day to travel, that's all I'm saying!
2. Take more snacks. Count out the amount of snacks you think your children would consume in a normal day, then add 4 more, THEN add 4 more. Being stuck in one seat for 90 minutes does weird things to a small child and apparently the only solution is to throw food their way.
3. Take note of where the emergency alarms are on all vehicles. They are behind the seats in First Class, in the cafe carriage of Virgin trains, in the TOILETS on Virgin trains and above the disabled seats on certain tube trains. I know this because in just one trip my children managed to press all three. And no, at no point were they subject to an emergency (thank you, Brian, for your kindness and understanding in these matters, we appreciate you not fining us!)
4. Wear light layers. Thanks to the BBC weather app, I knew we were in for a fairly warm day but didn't want the boys getting chilly on the short walk back to the car later that evening so made them put on a light jumper before we left the house. Naturally, they discarded said jumpers as soon as we boarded the train and left them under the pram for the rest of the day, but at least no-one could accuse me of being unprepared. Also, and this is something I forget every damn time I use the tube, pause for a second and take your own light layer OFF before you descend the escalator holding a Toddler on your hip, carrying a folded up Maclaren, juggling your backpack and encouraging a small Boy not to wander off in a friendly crowd headed towards South Kensington. You will soon get so hot that you want to die. Just sayin'! I'd have used the fan above but I didn't have a spare hand. Such is life...
5. Plan out the day you would like to do in London if it were just you and another adult. Then factor in 14 toilet breaks and scrap 3 of the places you had planned on visiting because, let's face it, it ain't gonna happen. Linger outside Liberty for as long as you like but DO NOT take them inside. Just don't. Even if one is strapped into the pushchair and the other is having an angelic 10 minutes. Believe me, just don't.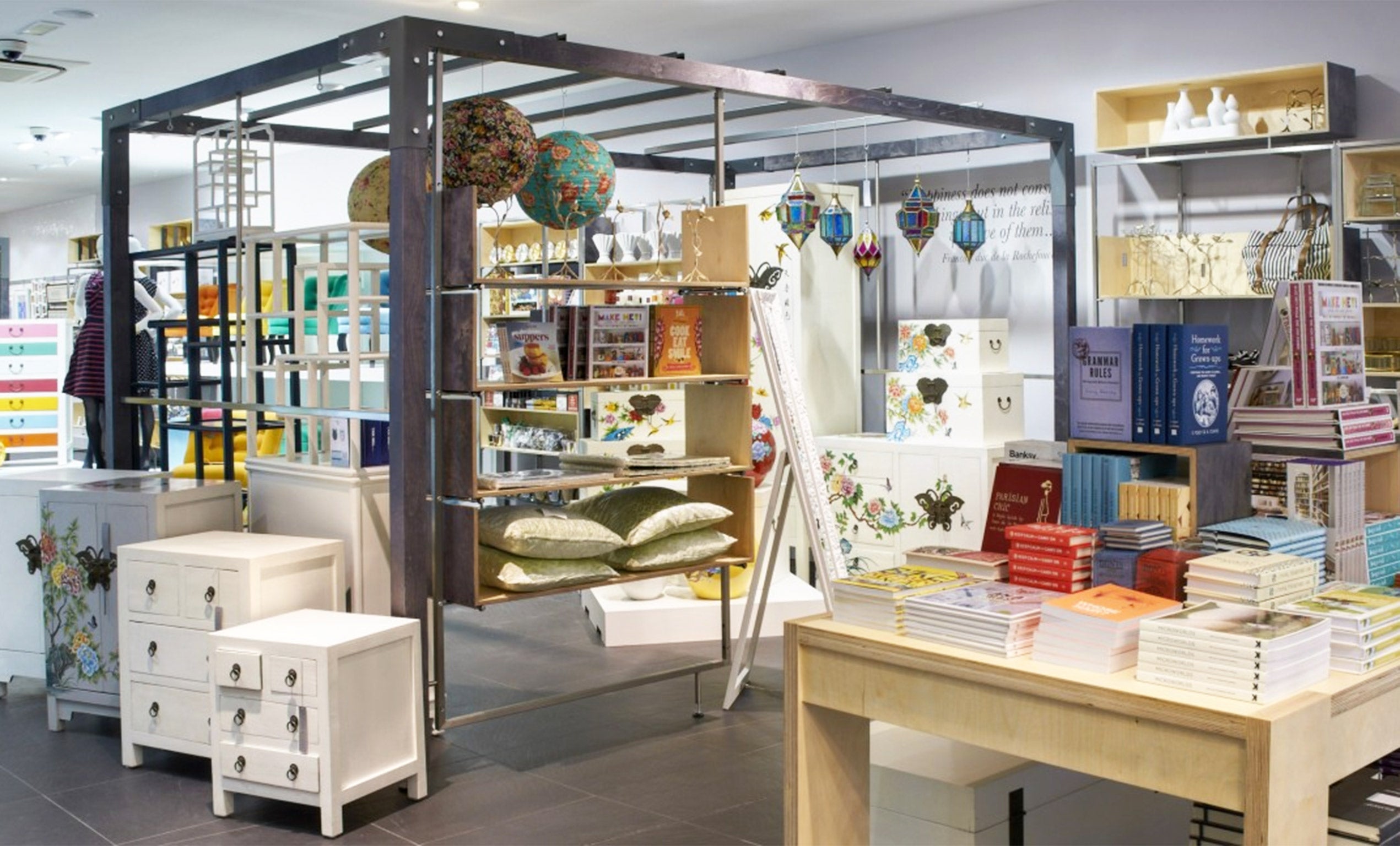 6. Always visit Oliver Bonas on the way home. I know you can you buy everything from there online, but sometimes it's nice to actually bring something home from a trip, something from somewhere you don't usually visit. Oliver Bonas is that place, even if it's just a tiny place at the train station. Grown up, glam things for your home that make you feel instantly chic and don't cost the earth. After dutifully resisting Liberty, JCrew, Harrods, Selfridges etc... I skipped into Oliver Bonas whilst the boys drank their milkshakes at Euston, bought two bathroom hooks and a weekend tote bag and they made my day!!
Six little tips that might make your own trip a bit more enjoyable. We had a great day and luckily, managed not to feel too rushed (bearing in mind it was such a fleeting visit). Here are some of the few photos I snapped whilst juggling everything else I had to hold...
The day before, Nana had walked up Snowdon! Here they are, waiting for the train.
An ant on Regent Street!
Buckingham Palace for the first time.
Boy couldn't get over the colour of this statue, in the sun it is incredible!
In his happy place!!
Had such a fun day with him, he asked LOADS of new questions. 5 is going to be BIG adventure!
Always centre stage!!
See you next birthday, London, we love you!!