Happy Friday, friends. Two early starts is MORE than enough for this Mama to get eased back into the school routine again, thank God for the weekend. We have an NCT playdate at a local playbarn tomorrow morning followed by a lazy afternoon at home, then swimming and our first proper roast of the new year on Sunday (we were at Nana's last Sunday so I haven't failed my resolution!!)
Here's 5 Friday Favourites that are currently making me smile and feel all fuzzy on the inside, enjoy!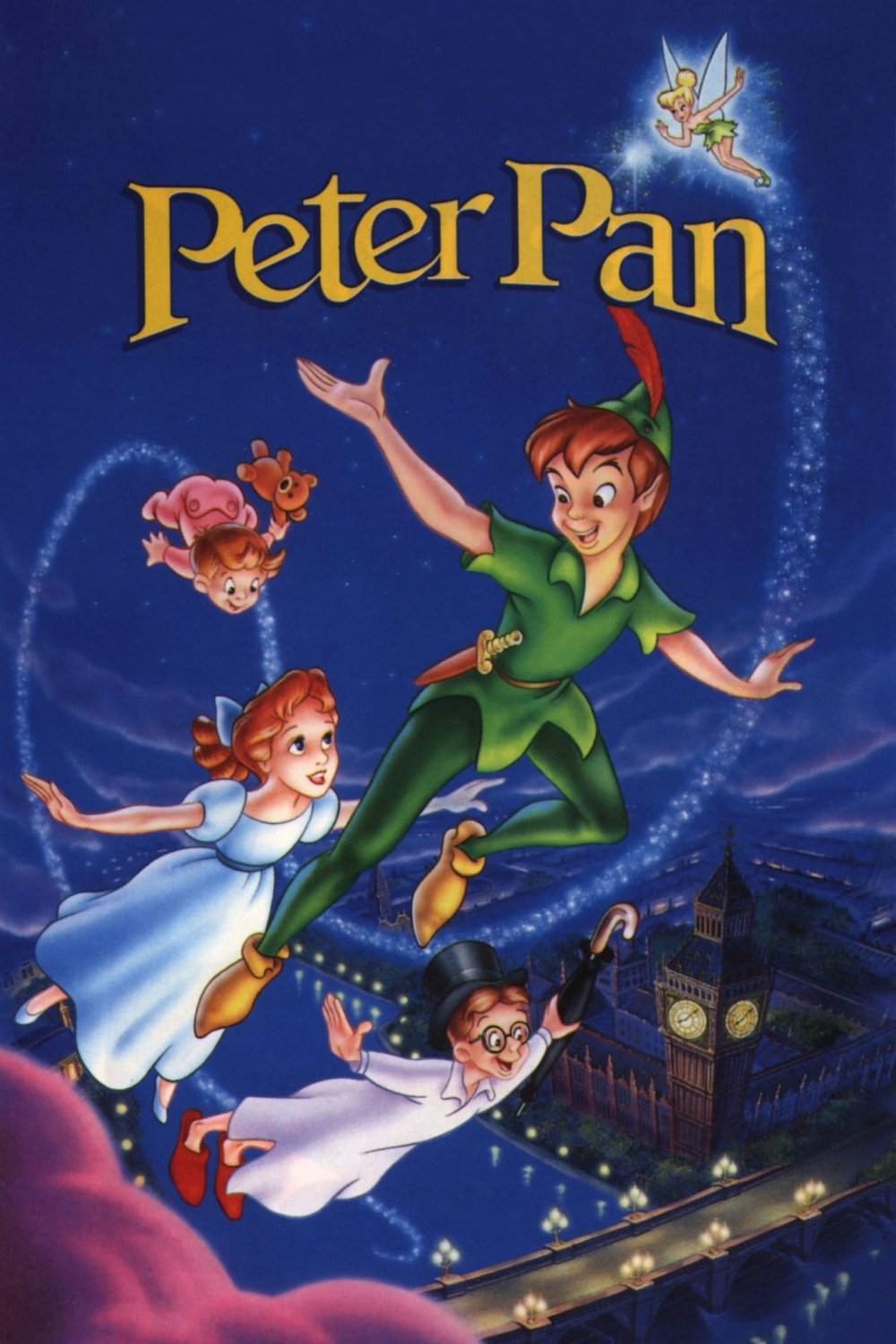 TV is limited in our house Monday-Friday but on the weekend Mama relaxes the rules a bit and will ALWAYS relax them for a Disney movie! This is currently the boys' film of choice, the wonderful Peter Pan. I often find myself joining them both under a blanket...
To aid in my roast dinner resolution I have invested in this beauty of a roasting tin. Can not WAIT to try it out this weekend!!
(Forgive the massive gap here, no clue why?!)
Am lusting over the grey slippers that M&S posted on their Instagram feed recently...only to announce that they're either a prop so not available in store or sold out. The story changes depending on which day you ask them. Grr...must now find out where they came from!
The new arrivals at Boden always make me warm and fuzzy and the new catalogue has got me daydreaming of hot days on the beach with friends...come on Spring/Summer, we are ready and waiting!!
And since April will soon be upon us, I have started pinning things for Baby's ice-cream themed birthday party! So cute, so sweet, so delicious...just like him!!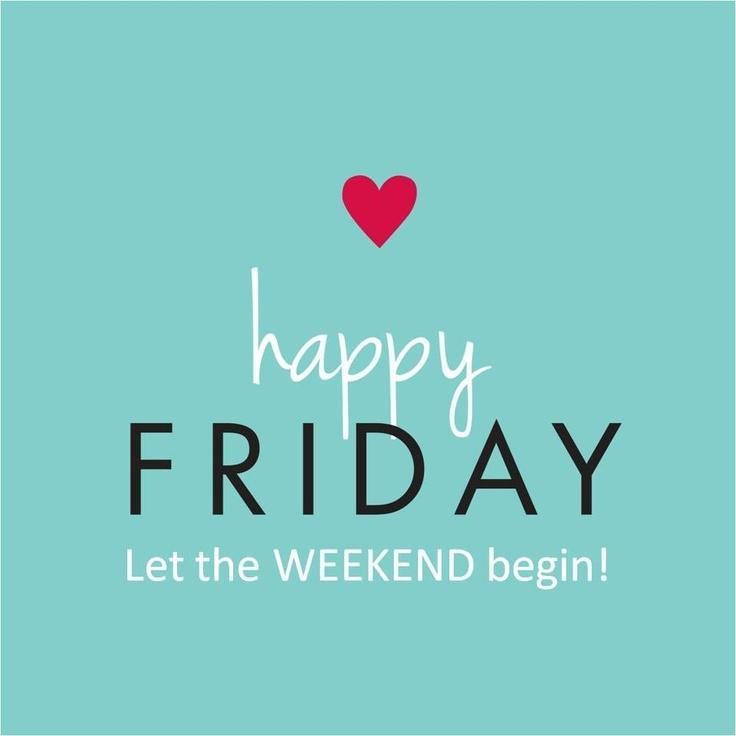 And there you have it, 5 little things that are making my January day a little less grey and chilly.
(Oh damn, thinking of being chilly, I forgot to remind Husband to put more water into the boiler, balls!)
Have a great weekend, everyone. Will be back on Monday with some pictures of the boys' new art supplies we've installed in the boot room!