As ever, Esther on the Spike types something and immediately I have to act. Last week it was the white trainers (even though she was actually saying she thought that they wouldn't be comfy because they were so cheap...when in actual fact they are super comfy and I love 'em!)
(disclaimer: sometimes I look down and wonder if they look like mental patient uniform??)
Today her post is about paint colours for her new hallway. Not once in the 10 months we've lived here has decorating my hallway even crossed my mind. It's merely a short, narrow corridor into our cottage but all of a sudden I need to paint it. Like, now!
(Esther has gone for the new Worsted from F&B, love it!)
So the hallway might be a different colour by the time Husband gets home from work!!
In other news, I bought some new Girlfriend jeans from Boden at the end of January and hid them in the wardrobe (as you do). This week I finally got round to trying them on and despite them being the same size as my Boden Boyfriend jeans they fall down to my hips within minutes of walking down the stairs?? I don't really know the difference between the styles (one is meant to be slimmer??) but when I originally ordered a 14 they simply looked like odd tight capri jeans which wasn't really the look I was going for, so I swopped them for a 16 thinking they'd be fine after a whizz round the dryer...and the Boyfriend ones are. They have shrunk just the right amount and look baggy but fine. The Girlfriend ones? The other day while chasing Baby I genuinely thought they were going to fall down to my ankles and trip me up.
(See, it happens to Geri too!)
How can that be right? Anyhoo, all this is just a confusing way of saying, I need to buy a new belt!
Belts are always a conundrum to me as I want to buy a cute one and show it off as an accessory, but then they never get used as the thought of deliberately highlighting my waist is abhorrent. If they DO get used they are hidden underneath a long tshirt anyway so... My jeans are, by choice, quite high waisted and belts worn that high look a bit too 80s-American-tourist for my liking. Maybe I'll wear cute belts when I've had a tummy tuck for my 40th??
(This is an outfit for when I'm older and have had surgery...)
I also need to pick up some new Pilates leggings and am thinking a trip to TKMaxx is in order to grab something like these...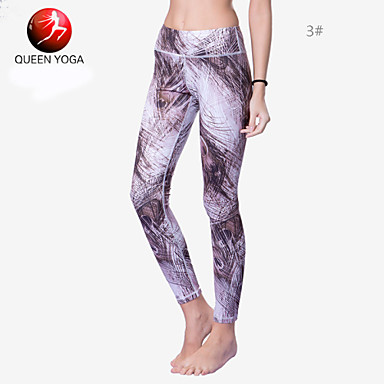 Bit of colour, but clearly I will not be wearing mine with a cropped bra thing. Oh no. I will be wearing mine with a long line vest from H&M and a yoga tshirt on top. You're welcome!
Facebook reminded me this morning that it's eight years since Husband and I got engaged. Be still, my heart! Must grab him a little something to mark the occasion, maybe a new wedding ring since he lost it in 2012 and has been ring-less since?? Or maybe something more affordable like a Mars bar? We'll see what's in TKMaxx...
And finally, it's Boy's 4.5yr birthday tomorrow so am on a mission to shop for his cake and the things he's chosen for half birthday tea (hotdogs, shocker!) He has asked for a Ninjago cake. My heart wants to buy him something like this
But clearly I'll be grabbing a plain white one from Sainsbury's and sticking his Lego men on the top ;-)
So yes, we are off to the shops to run some errands. Baby pee'd at 9am so we're patiently waiting for the 10am instalment and then we can set off without worrying about having to do an emergency stop on the bypass. Livin' the dream, people!
Have a great Wednesday, everyone x