It's the usual Monday mish-mash of ramblings...hope you've all had a good weekend?
Firstly, good news, Spring is finally here. It's been trying to peek through for the last ten days but today, presumably because it's official date-wise, it really feels like it has arrived. I was only saying to a friend on Thursday, this winter feels like the longest winter we've had in years. It has dragged on for AGES, bringing with it cough after cold after lurg after virus after cough...it has felt totally endless and bloody freezing to boot. The sunshine is very, very welcome!
We have celebrated the change in season by spending the majority of the weekend outside. Yesterday, Nana treated Baby to a new balance bike (an early birthday gift) so we were in the park by 10am for a test-drive. We weren't out for long though due to the extremely crap state the park was in. Not to sound too old or fussy but what the fuck goes on in childrens' play parks after hours? There was broken glass all over the cycle path and a huge pile of it in the middle of the adventure playground. I thought rampant dog mess was the worst we had to deal with, now it's smashed pint glasses for my children to stumble on top of. Makes me fume. Needless to say, excellent first go on balance bike aside, we didn't stay very long at all.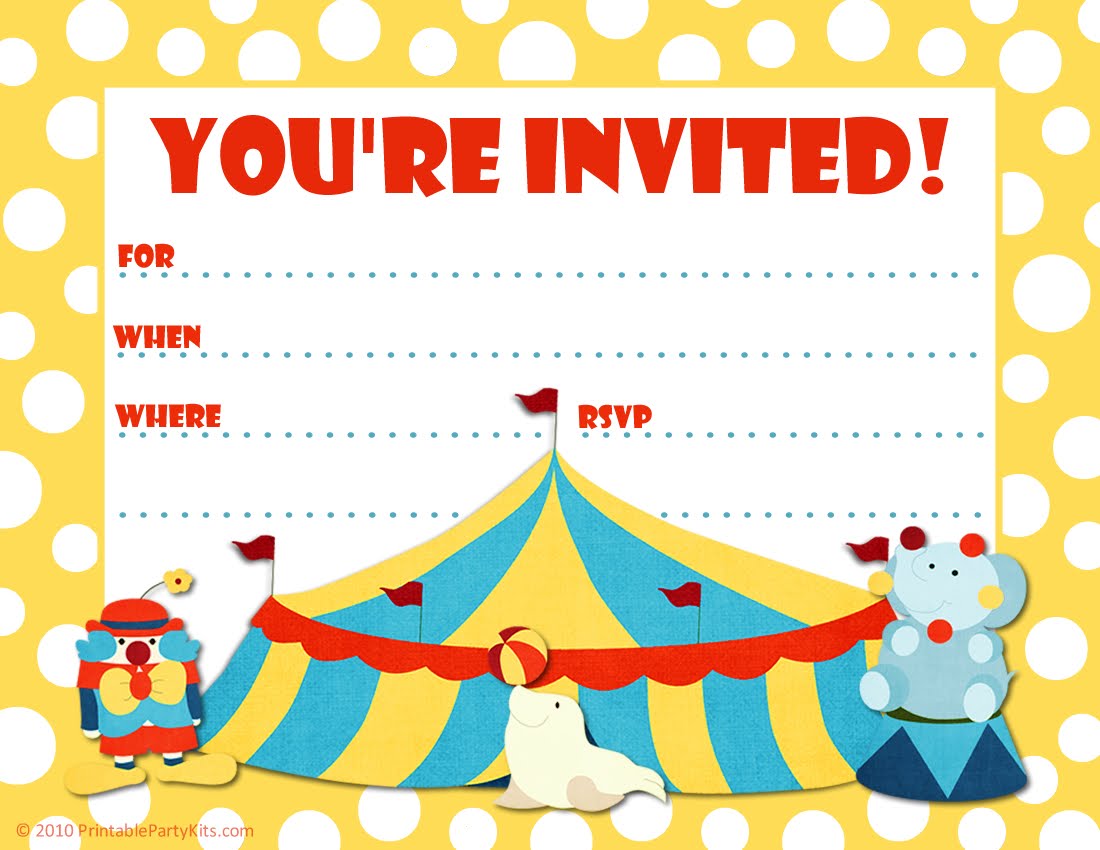 Boy and I headed out to deliver some party invites this afternoon and what should have been a quick 10 minute spin in the car turned into an hour long coffee at the first house while he terrorised their cat. As we left we saw another family we know so I pulled over to chat by the side of the road. As we were talking there was an almighty bang on the roof of my car and it turned out their eldest child had thrown a conker at us from where he playing back on the grass. Awkward situation, as I would have been mortified had Boy done something so disrespectful/dangerous/downright naughty and chastised him immediately whereas said friend just laughed, gave the car a cursory check for damage and carried on like nothing had happened. I was a bit...lost for words?! Anyway, there IS no damage to the car so it really doesn't matter but, huh, still odd.
Roast dinners have come to a shuddering halt, I'm afraid to report. They just seem so boring when you have them every single Sunday without fail, and considering there's only 3 types of meat we're fond of the rotation is a bit frequent. Last weekend we had soup and crusty bread due to a party earlier on in the day and yesterday we had spaghetti bolognese. Possibly I'll aim for 2 roasts a month?!
Boy only has 3 days of school left before 3 whole blissful weeks at home with his Mama where he belongs. Can hardly wait. Am working on our holiday diary tonight, trying to get a good balance of trips, meeting up with friends and down time to relax and recoup. Shall let you know what I come up with...so far we have pencilled in a few days in Bristol, a trip to Centre Parcs, a long overdue catch up with Eco Mama and her floppy haired boy and a trip into Birmingham to celebrate me turning 33 (sob!) Am so excited about soaking up every second I can with my little 4.5yr old, even the shitty bits where he misbehaves!! He has a new teacher when he goes back in April and I want this transition to be as calm and as easy as possible, hopefully a relaxed Easter break will help??
Saying that, it sounds like a delightful plan but we have a manic 3 days to battle through before the relaxation can begin. Tonight is the first of two sessions of Easter Egg Bingo at school, then there's a duck race to take part in, haircuts to bribe the boys through, a swimming lesson, a mammoth packing session before we set off to Bristol for 3 days with Husband... never mind Boy, I'll need some R&R by the time we get there!!
Hope everyone has had a productive Monday!