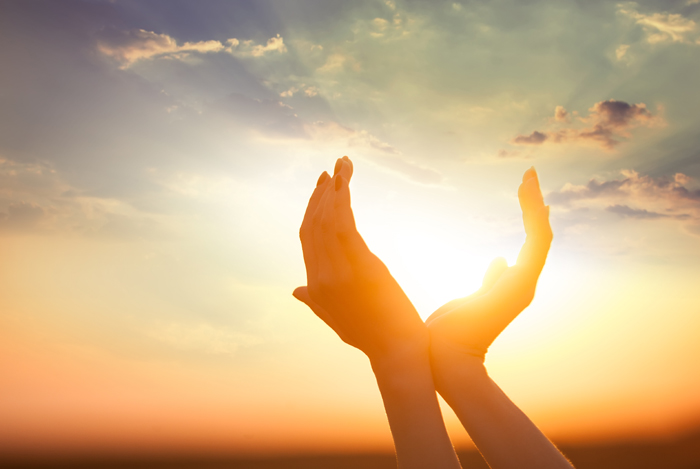 Happy Monday, everyone!! Here in the shire we woke up to sunshine streaming through the bedroom curtains...there really isn't a better way to wake up, is there? Must remember that sun does not necessarily equate to warmth though, keep forgetting this important fact and dithering on the school run, poor Baby is blue most mornings by the time we've walked back down the canal path to the car!! Must try harder!! After a rough couple of weeks, the sunshine does make me feel a lot more positive though, every little helps.
Had a wonderful weekend. We enjoyed a busy, mud-filled time at the Woodland Beasties family fun day on Saturday morning and then packed all our bags for a weekend at Nana's. The only fly in the ointment was the random family members who turned up unannounced to spend the night and then expected lunch on the Sunday (cue a mad dash to Waitrose for a second joint of meat and extra veg). Also, between Mamar, Nana, my senile Aunt and her deaf husband they went to the toilet 18 times between the hours of 7pm and 7am. Baby had the worst night's sleep of his life! Husband had steam coming out of his ears but then he is prone to the dramatic reactions, especially when he's somewhere he wouldn't choose to be in the first place, so we didn't pay much attention to him if I'm honest.
Sunday was Mother's Day and we had bought Nana some Easter decorations in a little yellow basket. Husband took the boys downstairs for pancakes so I got a lie in until 9am!!! Boy chose to buy me a smelly candle for Mother's Day which, in all fairness, doesn't smell too bad. Those things are such a minefield so the kid did good. He also made me a beautiful card at school that made me well up...and that was that. Mother's Day wasn't mentioned again ;-) but being the star of the day was nice while it lasted.
This morning Boy celebrated being back at school by running across the playground to his headmaster roaring like a tiger and then running his toy car up the leg of his trouser suit. It was like a car crash, I couldn't NOT watch. Gah! I did find the Head later on to apologise for my 'spirited' child, he was very polite about it but you could clearly see the words 'psych evaluation' floating across his eyes. Fuck. Why does he only ever wake up in mental mode when his new teacher is visiting?! Here's hoping she doesn't change her mind about starting with us at Easter...!
Straight after the school run, Baby and I whizzed up to Tesco for random items that can't wait for the Asda man delivery tomorrow (such as milk and fruit pastilles, essentials, you know?!) Picked up some Ninjago pyjamas for Boy which make my eyes bleed but will make him wiggle with glee. At least he'll never wear them out of the house! Sigh!
On the way home we posted the hard copy of the memorial stone application forms. The process of having a stone designed, engraved and put into place is much, much harder than I ever expected. We initially made contact with the vicar in November last year...enough said. Hopefully we're in the home straight as I'd really like this entire thing dealt with by April 12th. Say a prayer!
Am just finishing up here and then we're taking some Belgian buns up to BFFs house for a conflab.
Our week is a bit busy, I've got two Pilates classes, Goddaughter coming for tea, a PLA meeting, swimming lessons, a Cancer Research committee meeting, a coffee playdate with the twins and then a birthday party, the school open day and a stomp around Attingham at the weekend.
Might grab one more coffee before we head out the door, I'm gonna need all the caffeine I can get ;-) Have a great Monday, friends xx