Woo, the weekend is coming. Happy Friday, everyone. This week has been relatively quiet and mundane which is a novelty. Boy has only grumbled about life in Year 1 once and Toddler, whilst acquiring the delightful new skill of screaming when things don't go his way, seems quite happy with his lot in life. Dog has resumed the endless scratching in the middle of the night (yawn!) and Husband is working until 10pm most nights but hey, can't have everyone happy, right?!
Here's two pretty things to lust over this weekend...
Camera bag (£19) from
Accessorize
. Why, yes, it IS remarkably similar to the JCrew one I've been eyeing up for weeks for a fraction of the cost, thank you for validating that purchase!
Pretty pretty ballet pumps from
Zara
(£40). Would they just be a faff doing up, though??
Two photos from the shire this week...
Perfect autumn day, cold and sunny on the school run.
Cheese and wine tasting night at school, I may have been sitting on the same table as the headteacher and I may have slurred my words towards the end of the evening. The shame!
Two things to book into your calendar...
Best pumpkin day around. Check out the details
here
.
Two things to throw in the oven this weekend...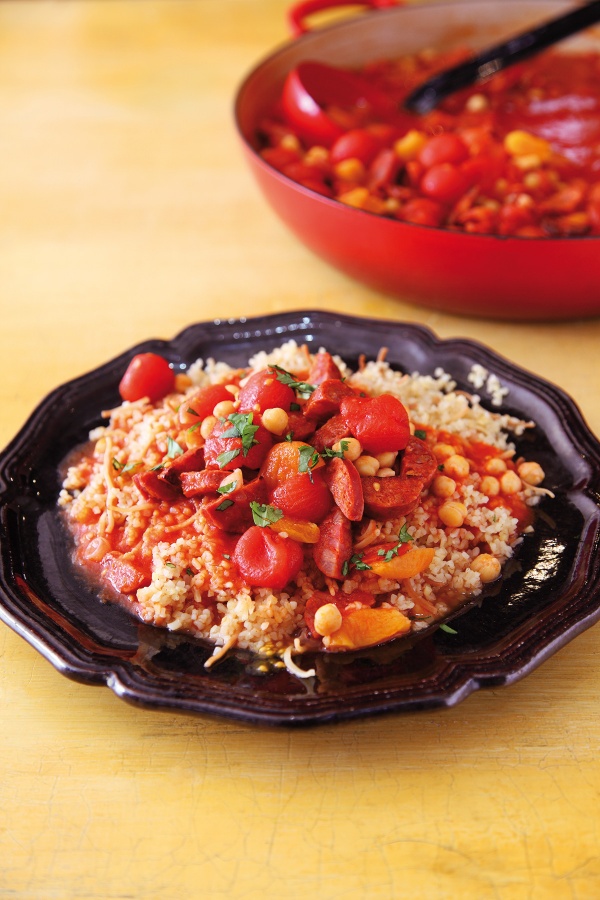 And selfishly, two things I'm really looking forward to...
Riding our bikes
here
on Saturday
Am off to soft play with Toddler, then we have 158 household jobs to do, phonecalls to make, dinner to prep and the WEEKEND to welcome. Arrive derci x