OK, quick! It's Wednesday and it's our first 'free' day of the holidays so far, the troops are all under a blanket watching Bolt so I have 23 minutes before Toddler gets bored and comes looking for me...let's see if I can write an entire blog post before that happens!
4 days of holiday down and we have been on a bike ride, celebrated Toddler's 2.5yr birthday, visited Bristol friends at the excellent Cotswold Farm Park and been to yoga class (Boy came with me while Toddler was at nursery, he did surprisingly well!) Am enjoying myself so much. I hate it when they're off at school and nursery!
Today we only have haircuts at 2pm so we are BEING LAZY. For a family who is always up, fed and dressed before 8am, this is a total luxury. Mama keeps doing a tiny twitch but am trying to quash it ;-)
Shopping update from M&S: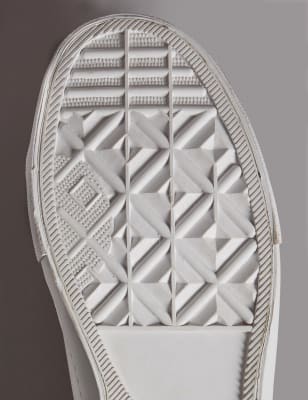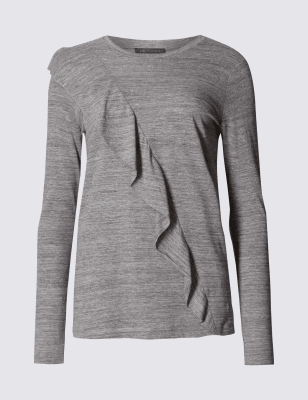 I also ordered new black skinny jeans...but apparently chose the 'spray-on' style and can't bend over when they're done up. Error. So they've got to go back and be swopped...
Other news:
Hush have got a mini-sale on RIGHT NOW! Check it out
here
(ends on Sunday)
Boden have got 25% off to celebrate their birthday, woo! Check it out
here
(discount is reduced on Thursday night)
No.7 Advent Calendar went on sale this week, bargain!! Grab one
here
Have you guys checked out Sticky 9 yet?
The cutest little fridge magnets
, made from your Facebook or Instagram pics. There's always an offer code flying around, google it!
Right, am up to my limit, must finish this hot coffee and get back to my babies. Have an awesome Wednesday, the weekend is coming!!